Financial Institutions
Manage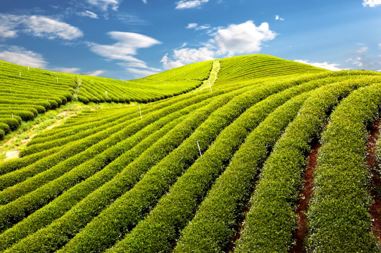 Grow your business
Improve your customer portfolio performance by achieving an optimal balance between managing risk and opportunities, with targeted and timely next-best-actions.
Advanced and Big Data Analytics
CRIF Big Data Analytics is an international knowledge center supported by a Data Management Factory in Pune, India. The platform (also available to clients) is characterised by high scalability and state-of-the-art technology in data crunching and machine learning. Leveraging on data science, business and data protection skills, CRIF is able to maximise the value of data, at the same time ensuring innovation and full compliance with personal data protection and security standards.
Risk and Management Consulting
CRIF's experience in data analysis and its use in a proper and proactive way coincides with the core of the Management Consulting practice: that is to guide the client in the management of the credit value chain as well as risk, through the analysis of data relating to business and the market, with the identification of the best approach to credit management.
End-to-end credit management platform
​The complete software platform covering the end-to-end credit value chain with built-in best practice for effective credit and risk management. The CRIF Credit Management Platform addresses the specific set of needs of each customer, and also offers configurable products for Decision Management, Business Process Management, and Business Intelligence.