Financial Institutions
Leverage Data, Analytics and Processes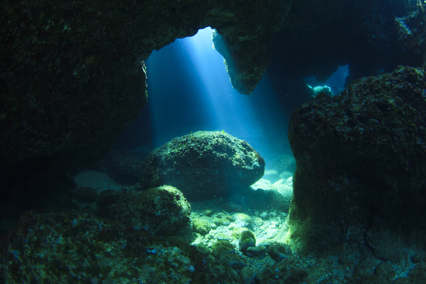 There's much more to understand under the surface.
Take advantage of data and analytics while optimizing your processes to meet KPIs and improve business results.
Big Data
Finding hidden patterns and relations in the Credit Bureau related data is a key to build new and advanced statistical indicators that cover various areas from creditworthiness assessment of subjects with no or thin credit history to anti-fraud scores, to collection. CRIF is using machine learning techniques to exploit the value of its Credit Bureau data and to provide innovative solutions to problems that were unanswered so far.
Information Bureau Platform
Our world-class bureau platforms have enabled creation of bureaus for CRIF companies and clients alike. Our two-layer approach (a technology platform that ensures stability regardless of the specific solution built on top, and a customized component that ensures the right fit for our client's needs) allows CRIF to provide targeted solutions for any need.
Advanced and Big Data Analytics
CRIF Big Data Analytics is an international knowledge center supported by a Data Management Factory in Pune, India. The platform (also available to clients) is characterised by high scalability and state-of-the-art technology in data crunching and machine learning. Leveraging on data science, business and data protection skills, CRIF is able to maximise the value of data, at the same time ensuring innovation and full compliance with personal data protection and security standards.
Risk and Management Consulting
CRIF's experience in data analysis and its use in a proper and proactive way coincides with the core of the Management Consulting practice: that is to guide the client in the management of the credit value chain as well as risk, through the analysis of data relating to business and the market, with the identification of the best approach to credit management.
End-to-end credit management platform
​The complete software platform covering the end-to-end credit value chain with built-in best practice for effective credit and risk management. The CRIF Credit Management Platform addresses the specific set of needs of each customer, and also offers configurable products for Decision Management, Business Process Management, and Business Intelligence.